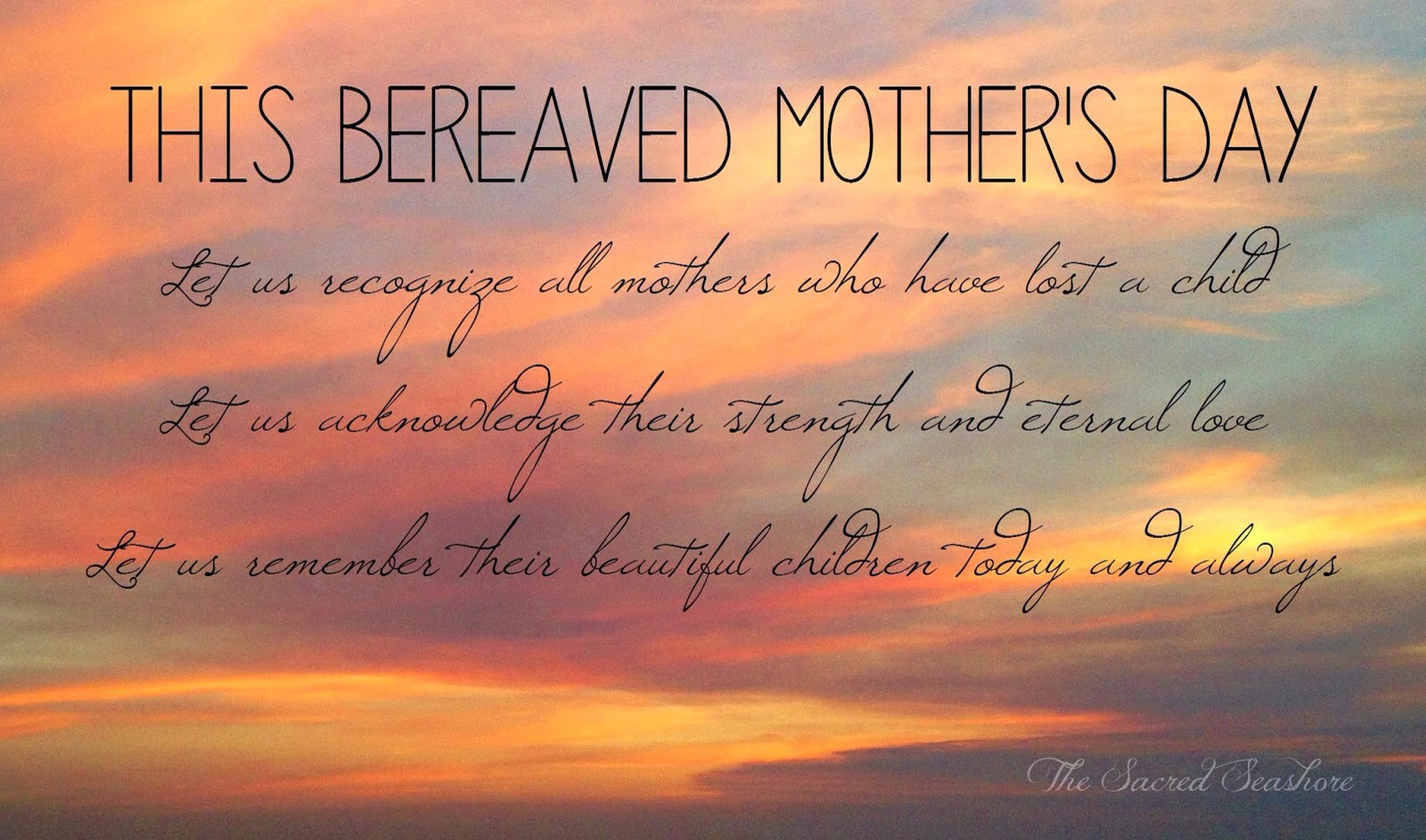 For every mom who is missing their child today as I am…. Wishing you comfort and a sign from your precious one today.
This beautiful bereaved mothers day quote is an expression of how we as bereaved mothers have a bond that others will never understand. We have suffered a loss like no other.
This Mother's Day, take a moment and reflect on how lucky and blessed you are to have given birth to your child. Focus on the happy times and moments that are dear to your heart.
Know that your child feels your love and knows that you miss them. Honor them by planting a tree or flower in their memory or put an angel statue in your garden. Whatever it is that you do, just be easy on yourself and allow yourself to feel and do whatever it takes, that can get you through this difficult holiday.
Meditation
Meditation is always helpful in calming the spirit and easing the mind.
Download my FREE ebook, Healing Grief Through Meditation on Amazon.
Depression, anxiety and other issues are some of the most common problems that people must overcome when they are going through the stages of grief. These symptoms can last for weeks, months and even years. By practicing meditation, you can ease the emotions that are weighing you down so you can once again start living with a sense of peace.
Included in this guide is an overview of meditation and how it can benefit each stage of grief. You will also discover tips and techniques to make meditation easier and more comfortable. Also included is a guided meditation to get you started in the healing process.
My hope is that you find peace on this day that holds such a special place within us all.
For further reading, check out: The Season Of Spring And Grief.