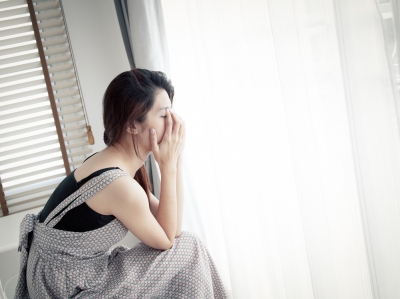 Chances are, you landed on this website because you are struggling with grief and loss. You may be feeling strong emotions that you have never experienced before. You may find yourself crying all day, or wondering why you haven't cried because you are hurting so bad. This is normal.
When we lose a loved one, whether it be a family member, friend or a pet, it can be overwhelming. Life is suddenly different that expected. They are no longer there for us to turn to. It takes time to get used to this change, a new normal must transform.
This site will feature various information, encouragement, inspiration, and of course a few tears. Please bookmark this page, as new posts and resources will be listed regularly. We are brand new and working diligently on this site. Thank you for stopping by.
Image courtesy of FrameAngel at FreeDigitalPhotos.net