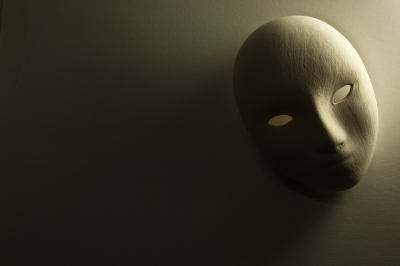 I wear the mask.
I never wanted this mask,
but I put it on every day.
The mask makes them comfortable.
God forbid if they see my true pain.
At home I take it off.
The tears fall freely.
I put it on again for the world.
Somehow it doesn't seem fair,
when I am the one who is hurting.
~ by Lora C Mercado
(Image Courtesy of freedigitalphotos.net/audfriday13)