"My Father's Hands" – by Jane S. Daly – The loss of a father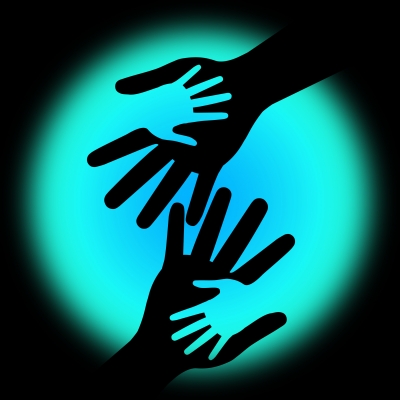 MY FATHER'S HANDS
by Jane S. Daly –  November 22, 2014
"Hold it still, Chickie." My dad's hands wrapped around mine, gripped white-knuckled on the soldering gun. At eight years old, I could barely lift the thing, much less hold it steady. My brothers spent every weekend in the garage with Dad, working on electronic components. I wanted to be part of the fraternity.
Dad showed me how to solder two pieces of wire together, over and over, never losing patience when the seams bulged with extra solder.
"It should look like this." One hand held the wire, the other the soldering gun. His attempts always came out perfect. Mine, not so much. Between burned fingers and twisted wires, I gave up trying to be my dad's third son. I returned to my Barbie dolls and Nancy Drew books, leaving the mysteries of electronics to the men in the family.
Through the years, Dad never lost his delight in me. In school, I struggled through math and science, things that came easily to him. Many times he took my side when I was clearly guilty, facing Mom's discipline. Dad, not Mom, taught me to drive. His easy-going nature kept me sane as I navigated the busy streets of Sacramento.
I'm grateful I had a good relationship with my father. I feel sorry for those who tell me they don't miss their dad. They don't miss his brutish treatment, his abuse, his torment. I miss Dad every day. I miss seeing his face light up when I'd go to my parents' house to visit. I miss his greeting, "Hi, Chickie! Have they made you president of the bank yet?"
How do I live with the loss of someone who deposited so much into my life? It's an effort to move from grief to grace. Life and loss, forever held in my Father's hands.
 Jane S Daly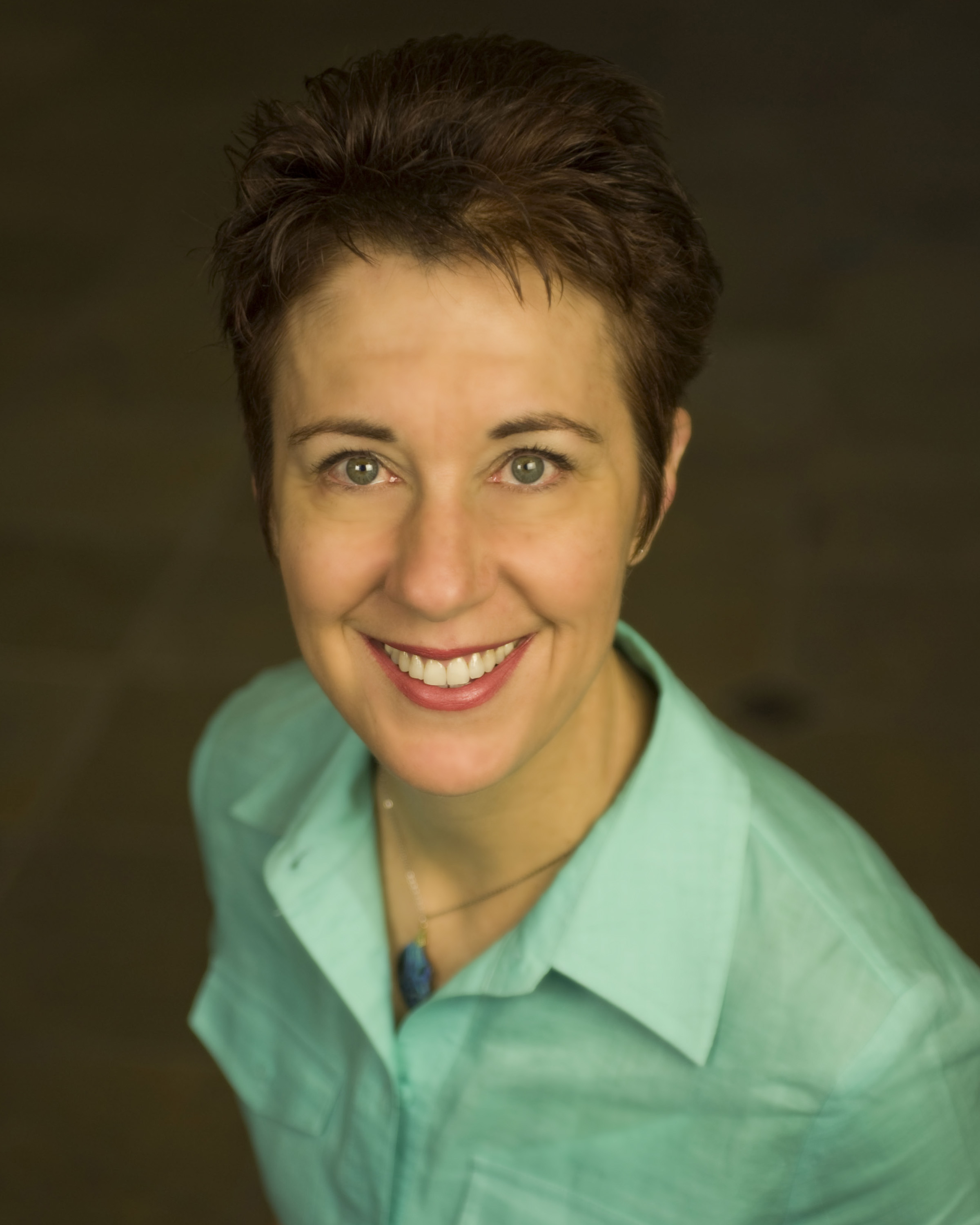 www.mygoldenchild.janeSdaly.com
Top image courtesy of freedigitalphotos,net/StuartMiles