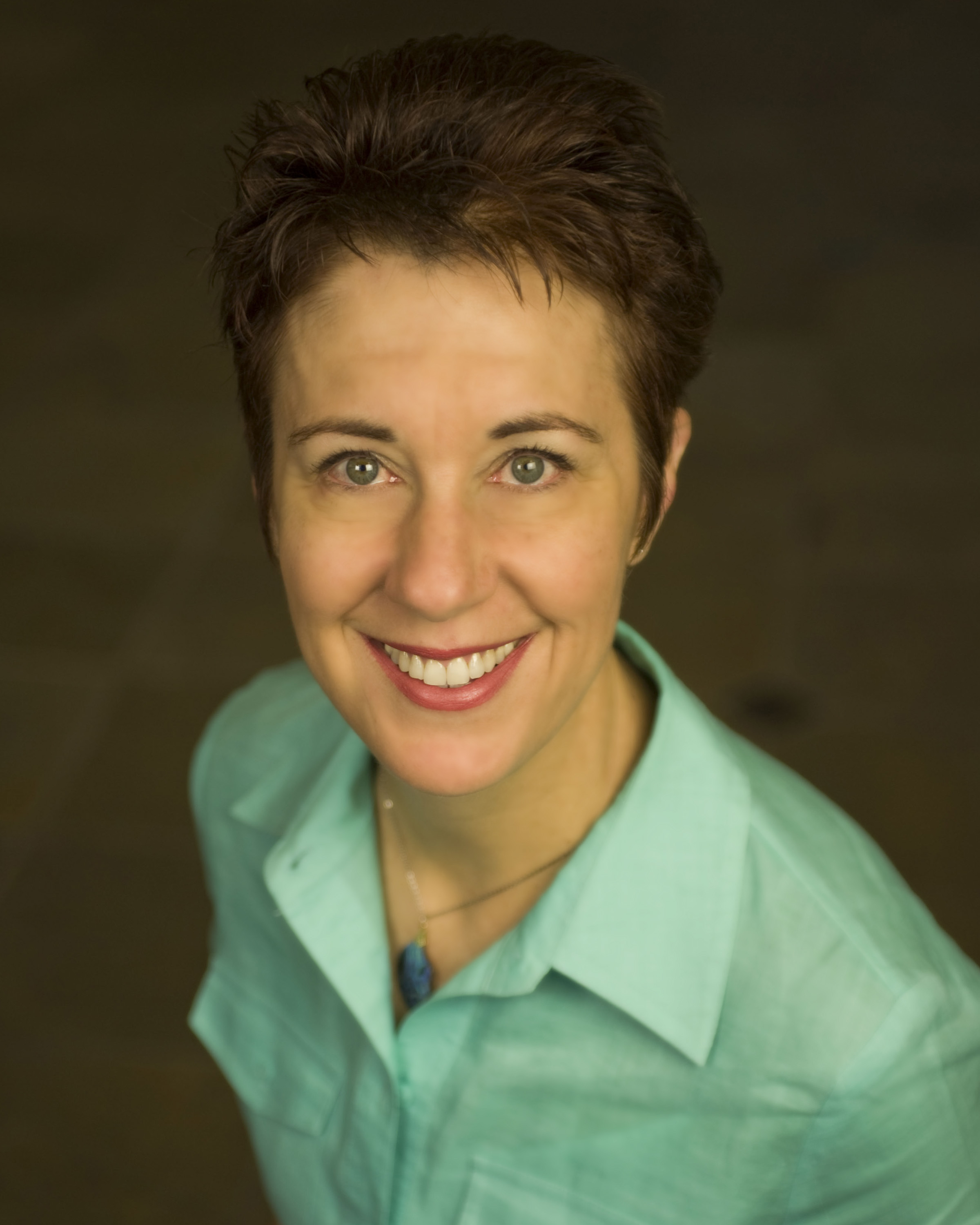 Jane Daly
I would like to personally welcome our new guest poster, Jane Daly!
Christian Author & Columnist
Jane's first publishing success was when she was eight years old. She won a story contest for "The Cat," which was printed in her local Bay Area newspaper.
In 2008 Jane got serious about writing. Since then, she's had articles published in Compass Magazine, Gospel Publishing House LIVE, Covenant Home Altar, and Splickety Magazine.
She has a bi-weekly column in her local paper, The Grapevine Independent, covering Chamber of Commerce and other community events.
Greatest Loss Greatest Gain, was published in the 2013 Inspire Faith Anthology, Inspire Press. Her first novel, Broken, is complete. The sequel, Broken Silence, is her current work in progress.
From Grief to Grace won first place in the 2013 Inspire Christian Writers annual contest. It's the inspirational, nonfiction story of her journey through her son's diagnosis of cancer at age twenty-nine,and his death the following year. It will be released for publication in January 2015 by Hallway Publishing.
She and her husband have served as missionaries in rural Montana, and they currently volunteeras small group leaders and coaches in their church. Jane speaks to groups on a variety of subjects related to finance, money management, and spiritual growth, but usually needs to be bribed with peanut M & M's to do so.
Visit her website: http://www.janesdaly.com
Visit her blog: http://mygoldenchild.wordpress.com