Turn Loved Ones Clothing into Precious Keepsakes
When we lose someone we love, sometimes it is difficult to part with their belongings. Clothing is often a struggle to let go of, because it brings back so many memories.
Below is a list of some creative uses for your loved ones clothing, so you can turn it into sentimental items and keepsakes that can be passed on for generations:
JEANS: 
Use your loved ones jeans to create a beautiful patchwork denim quilt or pillow. You can also mix in some flannel shirt pieces to add color and texture.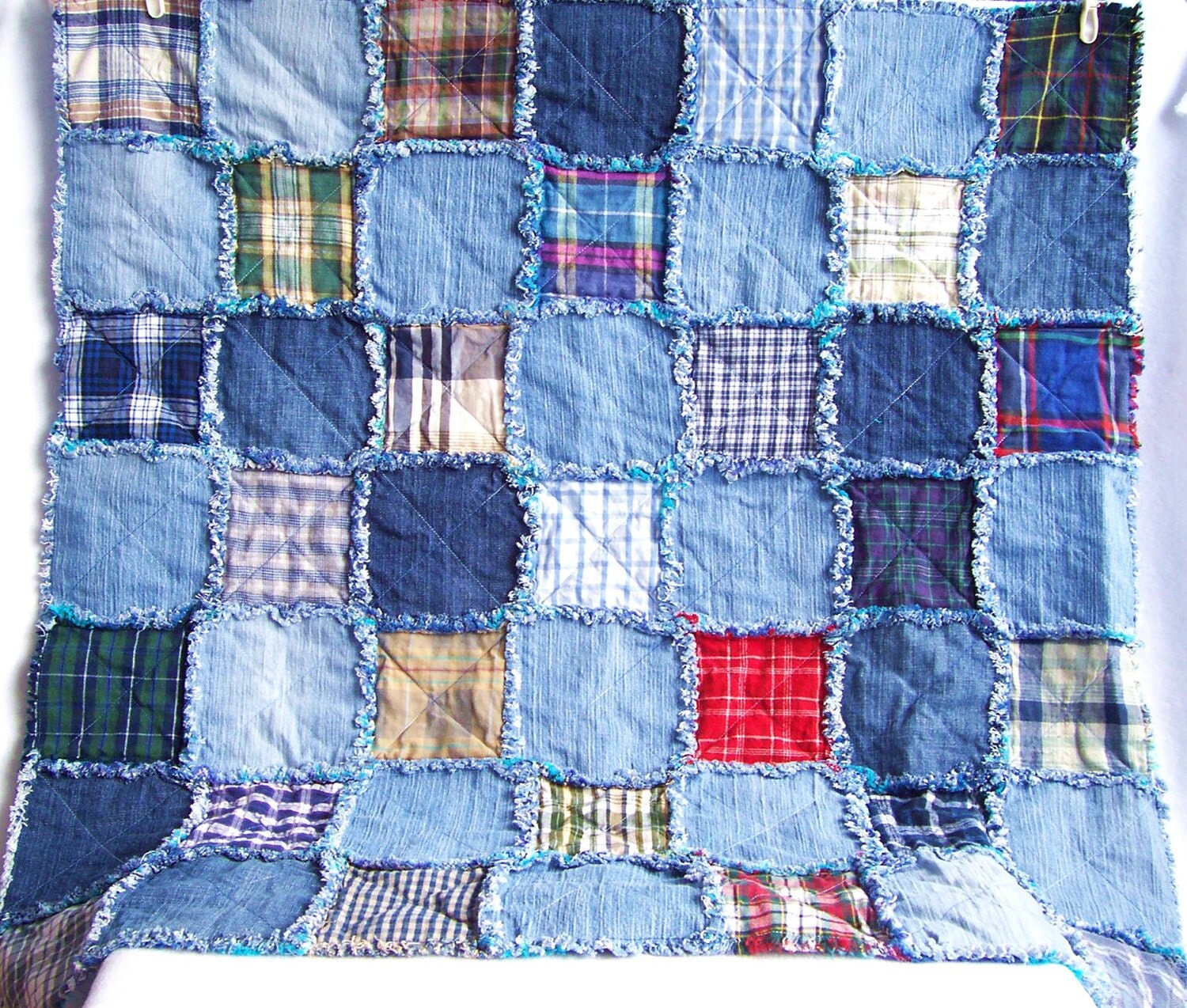 Denim teddy bears can also be made from jeans. This is perfect for children who have lost someone close to them.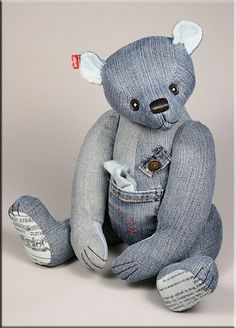 NECKTIES: 
You can create beautiful throw pillows from your loved ones neckties.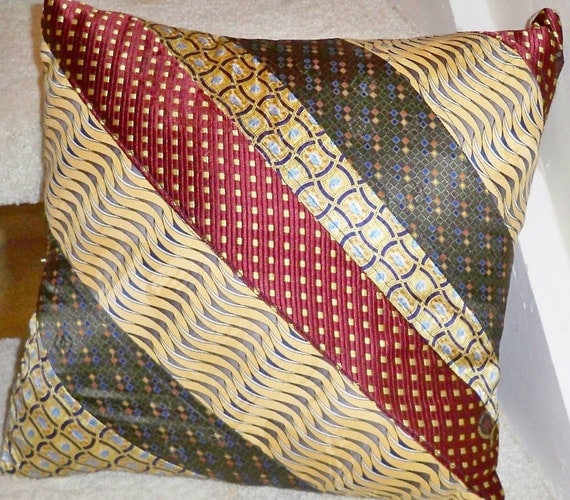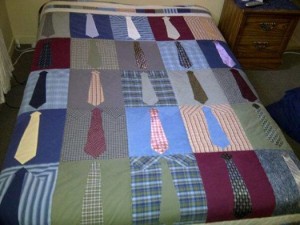 T-SHIRTS:
Snuggle up with a soft quilt made of your loved ones favorite t-shirts. You can make smaller ones for children and pillows as well.
If you don't sew or know anyone who does, check out http://www.thepatchworkbear.com. They will make beautiful custom creations out of your clothing.