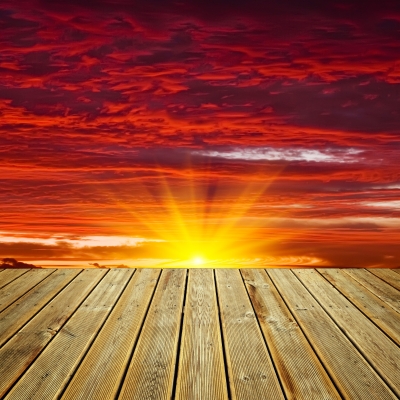 Healing Grief One Day At A Time
Today is a new day. You woke up and you are breathing. You still have a purpose on this earth. Maybe you are feeling lost and lonely since your loved one passed away, but honor their memory by living your life in the best way you can.
You may be feeling so sad that you don't want to even get out of bed or get dressed. Know that this is all a part of the grieving process. In the early stages, right after your loved one has passed away, it is good to be easy on yourself. Be careful not to isolate yourself too much, communicating with others is always helpful when trying to express your grief. Confide in close friends and family members who you feel are compassionate to your situation or seek online or local support groups.
Know that your loved one would want you to continue living your life and feeling a sense of happiness and peace. When you are struggling with getting your life back, try and focus on making your loved one proud and do something positive. Even if you take a baby step by reaching out to a friend or going out for lunch, it will help get you back on track.
We will never forget the ones we lost and we should never feel guilty about finding happiness again. That is what they would truly want for us, and we should try to live each day by honoring them and seeking peace of mind for ourselves.
For further reading, be sure to check out: 5 Tips To Coping With Grief.
Image courtesy of freedigitalphotos.net/SergeBertasius